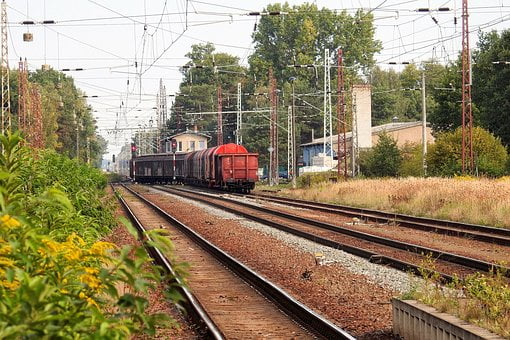 Leh is a major town on the Indo China border post. Connecting the same with a rail line will be a strategic move will facilitate logistics during emergencies like harsh weather, wartime etc., Besides, the move will also facilitate tourism and will lead to overall development.
So, the rail line project of Bilaspur-Manali-Leh line, the world highest rail line track is likely to be considered as a national project which entails and investment of ₹ 836, 360 million.
Further, the connectivity upto Upshi in Himachal Pradesh and Phe in Leh the 51 km stretch is a gentle gradient and the project can be initiated quickly with an investment of ₹ 50,000 million.
If the project has been considered as national project, the major part of funding will be borne by the central government.
The rail link will have a highest road point of 5,360 metres above mean sea level, is comparable only to the Qinghai-Tibet Railway Line in China, which is at a height of around 2,000 metres above sea level. The line once completed will connect important locations between Bilaspur and Leh like Sundernagar, Mandi, Manali, Keylong, Koksar, Darcha, Upshi and Karu and other important towns of Himachal Pradesh and Jammu and Kashmir enroute.