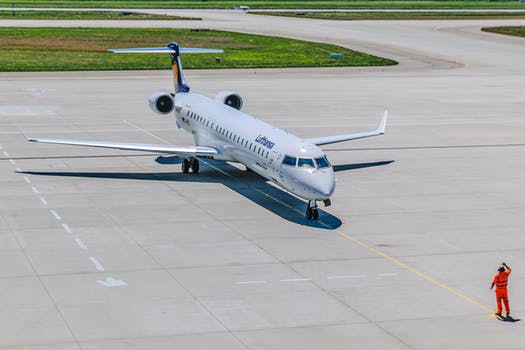 Jammu and Kashmir government has signed an MoU with a Go Air – a private airline for transportation of perishable horticulture and agricultural produce to various destinations across the country. The MoU was inked between the Horticulture Department and GoAir.
J&K produces fruits and flowers which are highly perishable like plums, apricot, cherry etc., The government is also trying to support fruit growers with the facility of refrigerated vans.
GoAir was selected by participation of bids. A farmer can directly use the GoAir airline by quoting a subsidy rate card of the government.