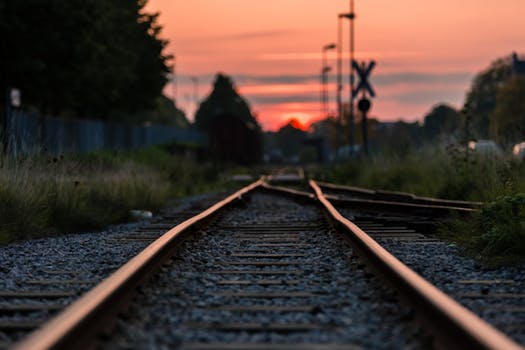 The Jammu Tawi railway station is undergoing a major revamp to bring it up to speed with modern standards. With two redevelopment projects worth Rs 450 crore currently in progress, the station is set to be transformed by April 2025.
The development projects aim to enhance the existing four-platform station by equipping it with cutting-edge infrastructure. The remodeling of washing lines and platforms, as well as the redesign of the entire building, will bring the station up to modern standards. Each project is budgeted at Rs 225 crore.
A significant feature of the redevelopment is the elevated concourse structure that's taking shape, along with a shopping mall, eateries, waiting arena, lounge, underground tunnels, and other facilities. Additionally, a new entryway is being constructed on the Narwal side.
The newly-designed station structure will incorporate the Temple Architect Style of Jammu.