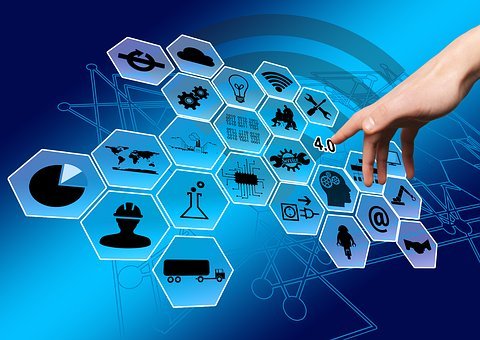 Jammu and Kashmir government has inked 450 memorandums of understanding (MoUs) worth Rs 23,000 crore for investments in the Union Territory. The MoUs include 70 MoUs from companies who are immediately prepared to launch their units once the Industrial Development Policy sets off from 1 April 2021. The proposals were in advanced stages as formalities for their formal approval have already been minimised by the Jammu and Kashmir government.
Some of the proposals include the Virinchi Healthcare, Apollo Hospitals and HP Kapital. Vrinchi Healthcare has submitted a project proposal for setting up a 500-bed multi-speciality hospital with an investment of Rs 200 crore. Apart from this, HP Kapital has submitted Rs 2,200 crore proposal with the department for setting up a hi-tech medical university with 350-bed hospital and 700-bed student accommodation, one each at Kashmir and Jammu. Apollo Hospitals Enterprise has submitted a proposal for setting up 200-250-bed super-specialty hospital in Jammu with an investment of Rs 200-250 crore.
Currently, the investment community is awaiting for the new land allotment policy from the government.